Green Globe recertification
19.11.2023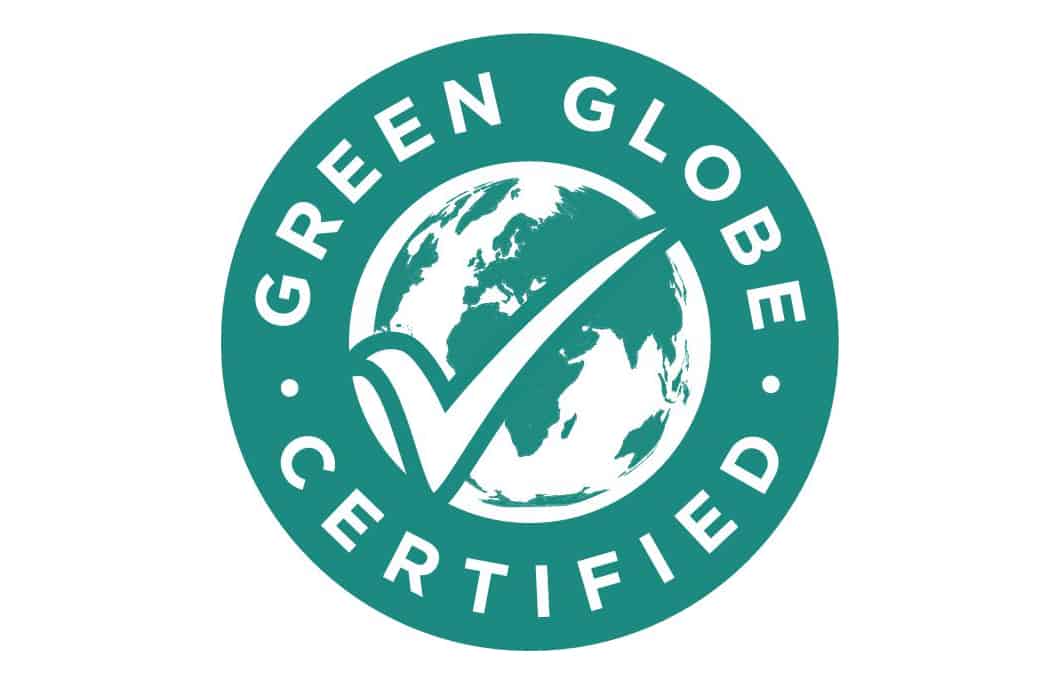 We are very pleased that we have once again been recertified by the Green Globe sustainability label.
Green Globe is a certificate designed specifically for the tourism industry. Since 1994, hotels and other tourist facilities have been able to be inspected by the certifier. In contrast to some other certificates, this is not just about regular confirmation of sustainability. Rather, the goal has been set to achieve continuous improvements in sustainability together with the audited companies.
Therefore, hotels that want to carry the certificate undertake not only to meet the mandatory criteria, but also to improve their results in various areas of sustainability from year to year. Over 500 companies worldwide currently display the Green Globe logo.